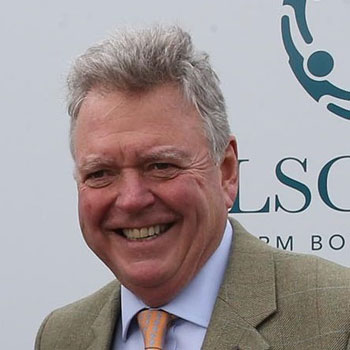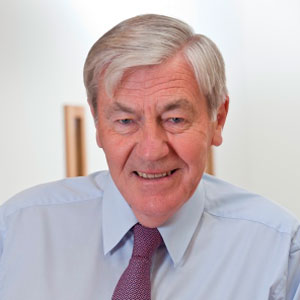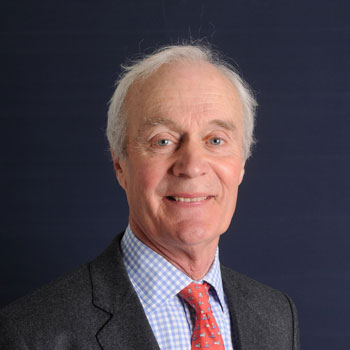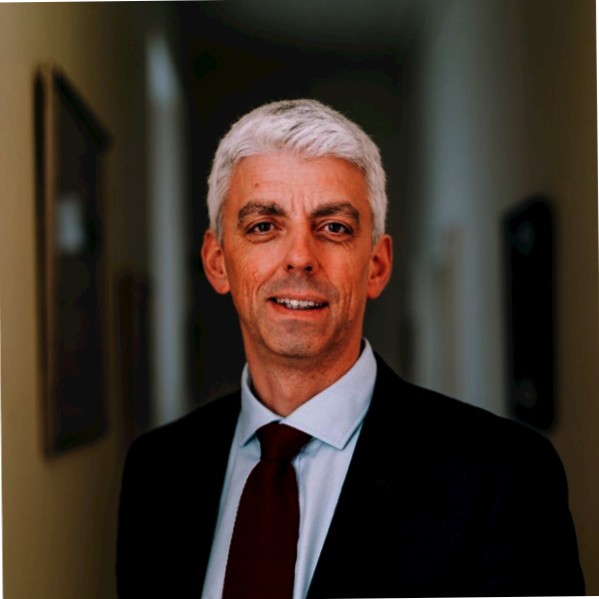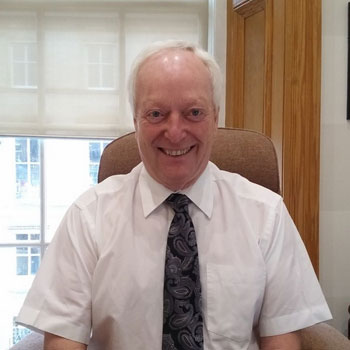 Scottish Racing Executives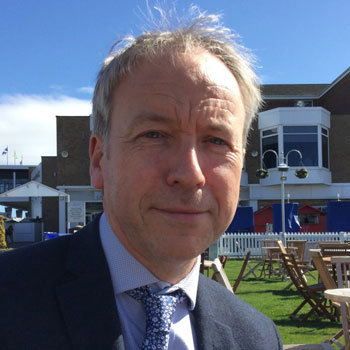 David Brown – Chief Executive, Ayr Racecourse
David became Finance Director for Ayr Racecourse in July 2007, and was then appointed Managing Director in 2012 and is a member of the Large Independent Racecourse Group.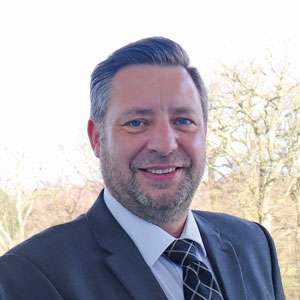 Ashley Moon – Managing Director, Hamilton Park Racecourse
Ashley was appointed Managing Director of Hamilton Park Racecourse in January 2022, having joined the team in 2008 where he held a number of senior roles. He has also been an active member of several racing industry groups including the Racecourse Association's Raceday Experience Group, Marketing Services Group and Betting Advisory Group.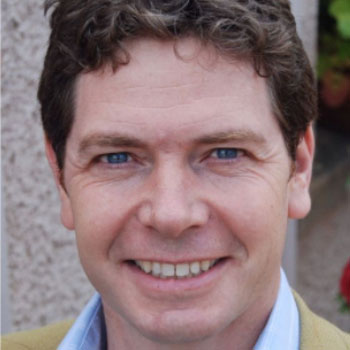 Jonathan Garratt – Managing Director, Kelso Racecourse
Jonathan joined Kelso Racecourse as Managing Director in 2018, having been Managing Director of Cartmel Racecourse since 2010. Jonathan represents small independent racecourses as a director of RMG, and also serves on the RCA Specialist Groups Committee for race planning and betting.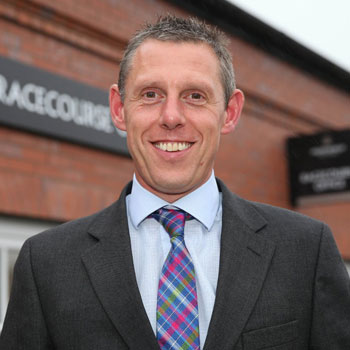 Bill Farnsworth – General Manager, Musselburgh Racecourse
Bill has been General Manager at Musselburgh Racecourse for over 20 years. He has served on the board of UK racing's governing body, the British Horseracing Authority, as well as the Racecourse Association (RCA) and the Racecourse Media Group – an acknowledgement of the work carried out by Bill and the team in transforming Musselburgh into one of the country's leading race tracks.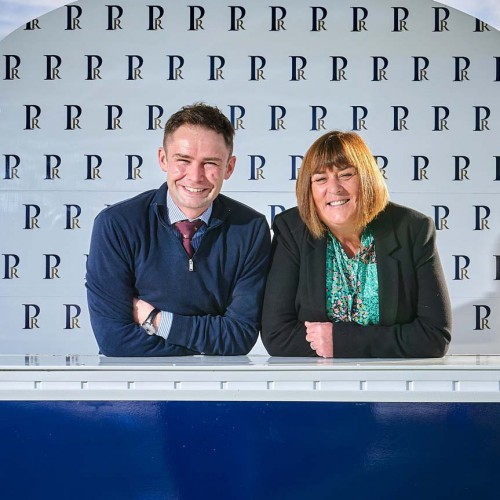 Morag Connaghan & Matthew Taylor – Head of Business & Head of Racing & Operations, Perth Racecourse
Morag Connaghan and Matthew Taylor jointly manage Perth Racecourse as Head of Business and Head of Racing & Operations, respectively. Morag has served Perth Racecourse for over 20 years, and Matthew took on the new post of racing manager in January 2019, where he has since brought valuable racing expertise to the team.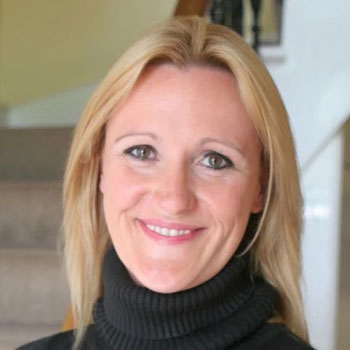 Delly Innes – Chief Executive, Scottish Racing
Delly took on her role in Scottish Racing in 2016. She is also Chair of the Scottish Racing Academy and sits on the British Horseracing Authority's Public Affairs Steering Group which develops and implements agreed racing industry strategy on political engagement in both Westminster and Holyrood. Delly is also a member of the Scottish Government's Equine Stakeholder Group.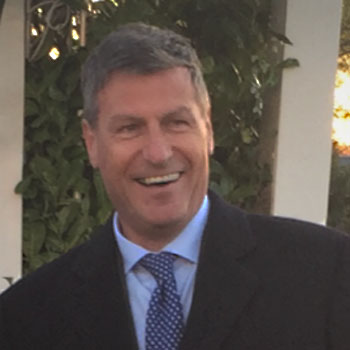 Gordon Brown – Race Reporter
Gordon has a wealth of experience of racing through his background in the written and broadcast media. His current principle role is reporting and supporting the scene in Scotland on Racing TV and relaying the latest news with Scottish angles.