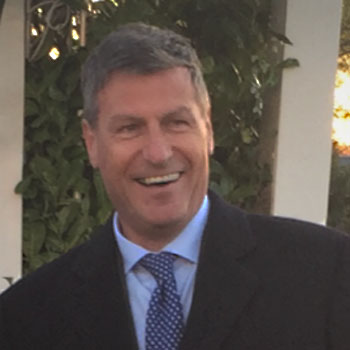 Gordon Brown – Race Reporter
Gordon has a wealth of experience of racing through his background in the written and broadcast media. His current principle role is reporting and supporting the scene in Scotland on Racing TV and relaying the latest news with Scottish angles.
Wickywickywheels earned a crack at the £100,000 Lanark Silver Bell after her latest win on jam-packed Boe Ladies Night at Hamilton Park on Saturday night.
Trained by Jim Goldie and ridden by Tadhg O'Shea, she gained a cosy neck victory in the Gas Call Services Handicap.
Her owner and breeder Jimmy Long said: "I always thought she would improve for a bit of juice in the ground. The Silver Bell in a few weeks is an obvious target and hopefully there is plenty more to come."
David Egan was impressed with Roger Varian-trained Dragon Symbol after the odds on favourite stormed home in the Apex Traffic Management EBF Soba Conditions Stakes.
He said: "I rode him out recently and he gave me a great feel. He went past the line strong and this should set him up for the rest of the season."